PERU COMPLETE
Lima • Cusco • Sacred Valley • Machu Picchu • Cusco • Puno • Lima • Paracas • Nazca • Lima • Iquitos • Lima
15 D / 14 N
… / LIMA

Welcome to Peru!
Arrival at the Lima airport, assistance from one of our representatives at the airport.
Then transfer to the hotel, located in the residential district of Miraflores. Check in (3:00 pm).

Services: Overnight. (–)
Height: Lima: 154 masl

LIMA – CUSCO

Breakfast at hotel.
Transfer to the airport to board the flight to Cusco. Arrival, reception and transfer to the hotel. Rest of the morning free to acclimatize to the altitude. In the afternoon pick up for your City Tour Cusco where you will visit The Cathedral, Coricancha (Temple of the Sun) and the nearby ruins: Qenqo (Ceremonial and Ritual center, place where sacrifices were made), Puca Pucara (this complex was probably used by Emperor Pachacutec as a tambo), Tambomachay (also called "The Bath of the Inca") and Sacsayhuaman Fortress (place where the main Inca Festivals, Inti Raymi and Warachicuy take place).
Return to the hotel.

Services: Overnight. (B)
Height: Cusco: 3,395 masl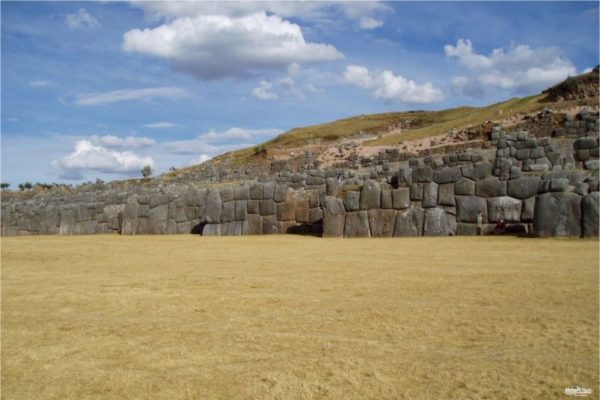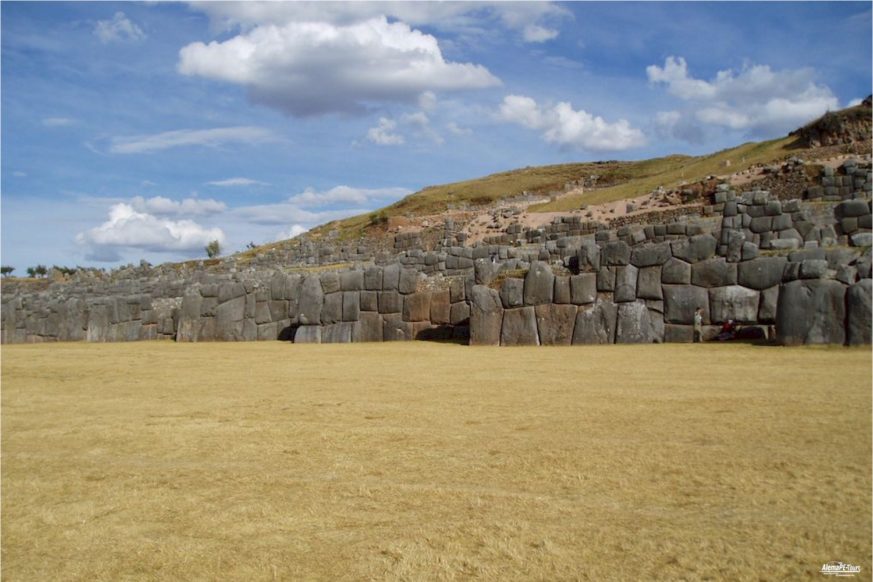 CUSCO – SACRED VALLEY – CUSCO

Breakfast at hotel.
In the morning departure for our visit to the Sacred Valley of the Incas. We will visit the textile center Awanacancha, then we will go to the town of Pisac, here we will visit a picturesque craft market where we can see how until today the locals maintain the tradition of exchanging their things or food, just like it was done in the past. Lunch at local restaurant. Later we will go to the town of Ollantaytambo where we will visit the fortress that bears the same name. Here we will visit the most important attractions of the place, and our guide will give us an explanation about its history. Returning to Cusco, we will visit the town of Chinchero and its small chapel.
Arrival and transfer to your hotel.

Services: Overnight. (B, L)
Height: Sacred Valley: 2,800 masl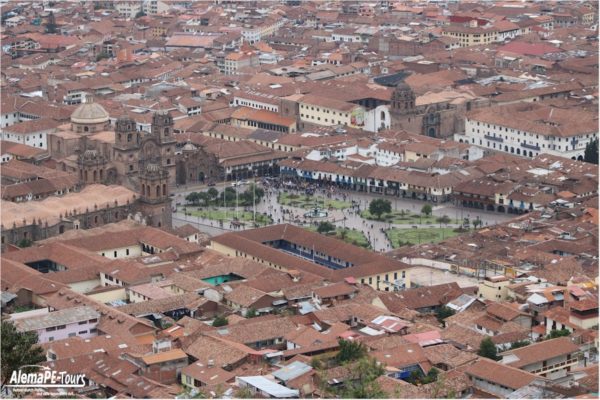 CUSCO – MACHU PICCHU – AGUAS CALIENTES 

Breakfast at hotel.
This day will be the highlight of our trip, the visit to the citadel of Machu Picchu. Very early we will depart from Ollanta train station towards the majestic city of Aguas Calientes, the travel time is approximately 1.5 hours. Arrival to Aguas Calientes town, from here we will board the buses to ascend to the Historic Sanctuary of Machu Picchu, one of the 7 wonders of the world. The tour will be 2.5 hours and the visit includes the Intihuatana (the Solar Clock), the Palace of the Incas, the Three Windows, etc. At the end of it we will descend to the town of Aguas Calientes to go shopping.
Rest of afternoon at leisure.

Services: Overnight. (B)
Height: Machu Picchu: 2,400 masl
AGUAS CALIENTES – CUSCO

Breakfast at hotel.
Morning free for personal activities. We have the possibility to visit Huayna Picchu or a second visit to Machu Picchu by our own (entrances not included). At a scheduled time, transfer to the station to board the train back to Ollantaytambo.
Arrival and transfer to your hotel in Cusco.

Note: Entrance fee either to Machu Picchu or Huayna Picchu mountain are restricted. It is important to confirm them in advance.

Services: Overnight. (B)
Height: Cusco: 3,395 masl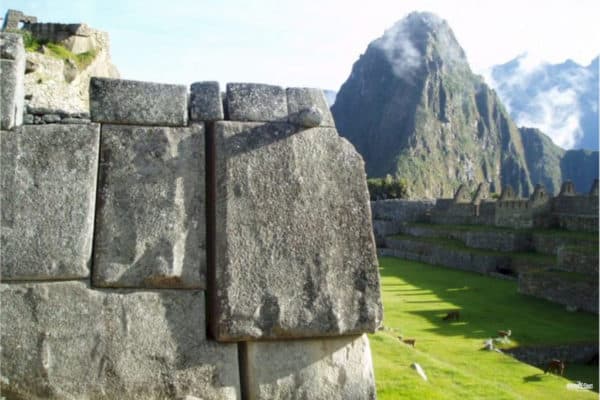 CUSCO – PUNO

Breakfast at hotel.
Travel through the highlands. At 7:00 am transfer to the bus station to board the tourist bus to Puno. On the way we will visit the San Pedro de Andahuaylillas Church (3,093 masl) built in 1,580 and known as "The Sistine Chapel of Peru", the Raqchi Archaeological Center (3,475 masl) known as the Wiracocha Temple of God. Buffet lunch in Sicuani (3,540 masl). Our trip continues to La Raya (4,335 meters above sea level), the highest point of the trip, where you can see beautiful landscapes, vicuñas and llamas. This place is also known as "Union of Two Cultures" (Quechua – Cusco and Aymara – Puno); We continue towards Pucara (3,879 masl), where the origins of the Andean Culture of the Altiplano are discovered and finally, the Kalasaya Archaeological Complex.
Arrival in Puno and transfer to the hotel.

Services: Overnight. (B, L)
Height: Puno: 3,827 masl

PUNO – TITICACA LAKE – PUNO

Breakfast at hotel.
Visit to the Floating Island of Los Uros (3,810 masl), set of 20 islands formed on the basis of totora (aquatic plant). Then, we will visit the Taquile Island (3,950 masl), we will walk along a path of aligned stones and zigzags that will lead us to the village, (approximately 01 hour walk). We will have a short time to visit the craft shops and make some purchases, then we will go to the restaurant of the island for lunch prepared based on the products of the region.
Return to Puno.

Services: Overnight. (B)
Height: Puno: 3,827 masl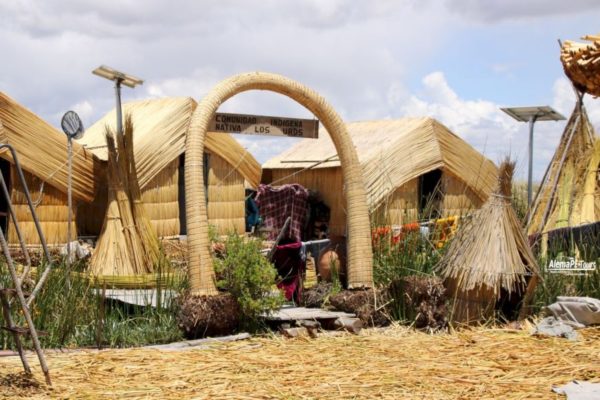 PUNO – LIMA

Breakfast at hotel.
Transfer to the airport to board the regular flight to Lima. On the route, we will visit Sillustani Chullpas, it´s one of the largest archeological areas in America. These are impressive burial monuments standing over 12 meters high stone cylinder burial chambers, used by Aymaras to bury their important leaders.
Arrival and transfer to the hotel.

Services: Overnight. (B)
Height: Lima: 154 masl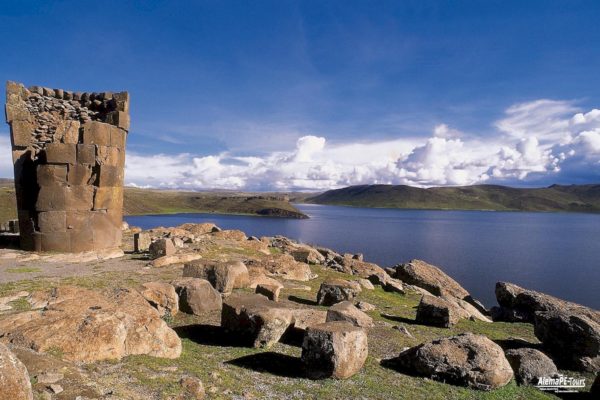 LIMA – PARACAS

Breakfast at hotel.
Transfer to the bus station to board the regular bus to Paracas. After 4 hours, arrival and transfer to the hotel.
Afternoon free to enjoy the hotel.

Services: Overnight. (B)
Height: Paracas: 5 masl

PARACAS – NAZCA

Breakfast at hotel.
Early morning excursion to the Ballestas Islands, located off the coast of Pisco. They constitute the habitat of a great variety of marine fauna such as the Humboldt Penguin, pelican, pikemen, flamingos, dolphins and sea lions, which can be easily observed from a motor boat. After 2 hours return to the hotel. Transfer to the bus station. Departure by bus in regular service to Nazca.
Arrive and transfer to the hotel.

Services: Overnight. (B)
Height: Nazca: 588 masl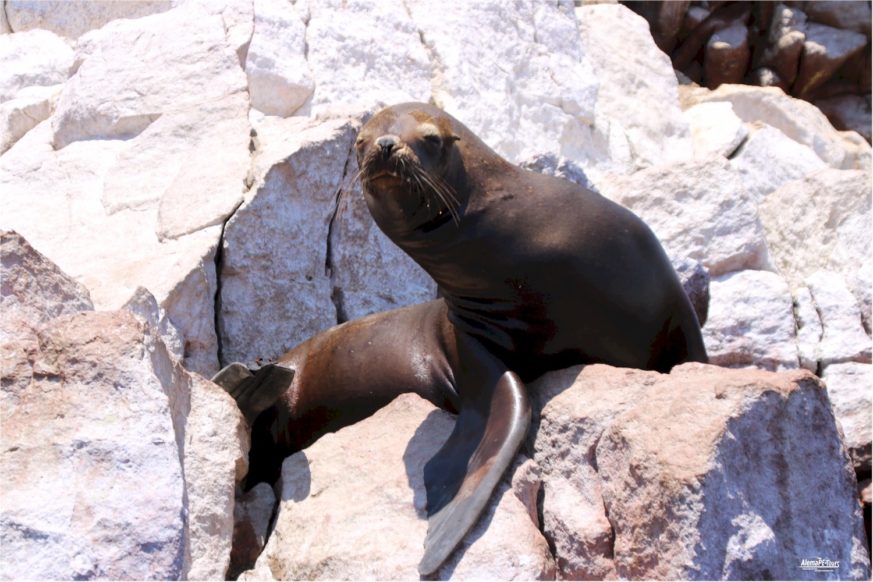 NAZCA – LIMA

Very early breakfast at hotel.
Transfer to the airport to fly over the enigmatic Nazca Lines. This enormous set of geoglyphs has a network of lines and drawings of figures of animals and plants attributed to the Nazca culture that cover an area of approximately 350 km². Among the main figures we can see the Hummingbird, the Dog, the Monkey, the Astronaut, etc. The german Maria Reiche dedicated 50 years of her life to the study and research of the place, arriving at the conclusion that it was an astronomical calendar. From a 12-meter-high lookout you can see partially the figures of The Hand and The Tree. In the afternoon, transfer to the bus station to board the regular service bus back to the city of Lima. After 7.5 hours of travel, arrival and transfer to the hotel.

Services: Overnight. (B)
Height: Lima: 154 masl

LIMA – IQUITOS – LODGE

Breakfast at hotel.
Transfer to the airport to board the regular flight to Iquitos. Arrival and transfer to the lodge. Welcome typical beverage. Lunch and jungle excursion. Dinner. At night, we begin a night sail on boat through the Amazon River to take delight of the magic sounds of the jungle under full moonlight.

Services: Overnight. (B, L, D)
Height: Iquitos: 104 masl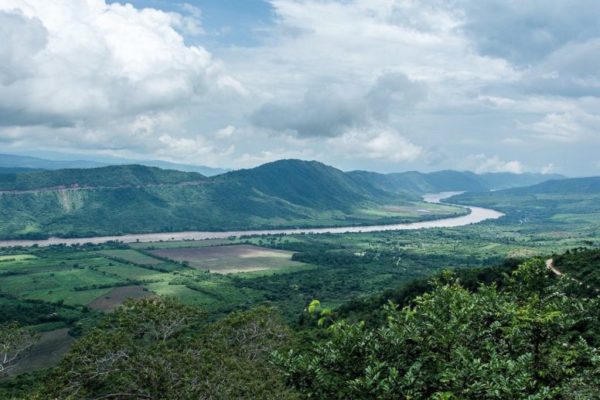 LODGE

Breakfast at lodge.
Full day excursion in the jungle.
Lunch and dinner included.

Services: Overnight. (B, L, D)
Height: Iquitos: 104 masl

LODGE – IQUITOS – LIMA

Breakfast.
Transfer to Iquitos airport to board the flight back to Lima. Upon arrival transfer to hotel in the residential district of Miraflores. Arrival, check in (15:00 hours) and rest. Free day for shopping or personal activities.

Services: Overnight. (B)
Height: Lima: 154 masl

LIMA / …

Breakfast at hotel.
Transfer to the airport to board the international flight.

Services: (B)
Height: Lima: 154 masl
Included
Transfer in and out from / to Lima, Cusco, Puno, Paracas, Nazca and Iquitos.
Lodging for 14 nights at selected hotels + breakfast.
Half day City Tour Cusco and nearby ruins: Sacsayhuaman, Qenqo, Tambomachay and Puca – Pucara.
Full day tour Sacred Valley: Awanachancha + Pisac Market + Ollantaytambo Fortress.
Full day tour Machu Picchu: Expedition or Executive Class Train from Ollanta.
Tour Bus Cusco – Puno: entrance´s fee + buffet lunch.
Full day tour Uros Island + Taquile Island.
Half day tour Sillustani Chullpas.
Ticket regular bus: Lima – Paracas / Paracas – Nazca / Nazca – Lima.
Excursion Ballestas Island.
Overflight Nazca Lines.
Jungle program to Iquitos 3 days – 2 nights.
Meals mentioned or according to the itinerary.
Personal assistance.
Not included
Air tickets national and international.
Travel insurance.
Overweight in Luggage.
Tipps.
Alcoholic and non alcoholic drinks.
Not specified meal.
Personal charges.
Other not specified.