CÁRAL
Lima • Cáral • Lima
4 D / 3 N
Oldest civilization of the American continent
Visit the oldest city known in America on this day trip to Cáral! From Lima, you will travel with your guide to Cáral, an archaeological site declared a World Heritage Site by UNESCO. There you can see ancient artifacts and buildings such as flutes of bones, dusty temples and some sunken places. In this tour, you and your group will know the history and culture of this ancient peruvian city.
The trip begins along the Pan-American North until km 159. Then, we follow an unpaved road of about 22 kilometers, which takes us to the holy city of Cáral, which is considered the oldest city in America (around 3000 years before Christ). For our trip back to Lima, we have taken a lunch in the province of Huacho.
Cáral is one of the oldest cities in the American continent
The archaeological discovery of the ancient city of Cáral is as adventurous as its origins, at a time when the Andes as a whole developed dramatically culturally.
Located about 180 kilometers north of Lima and 25 kilometers from the Pacific coast, in the valley of the Supe River, Cáral is, with good reason, the oldest city in America. Today, the creation of Cáral dates back to about 2,600 years before Christ. Considering the age and increasing environmental damage, the remaining ruins of Cáral are very fascinating. Six large pyramidal buildings and some smaller, the largest of which measures about 150 x 160 meters and two huge sunken ceremonial sites, a mystical amphitheater, several temples and residential districts with a sophisticated irrigation system that also covers all surrounding areas of arable land with water from the nearby Supe River sheltered.
Cáral is not just a fascinating, mysterious place. Their archaeologically significant findings have certainly contributed to a deeper understanding of the entire range of time among archaeologists. Thus, among many other findings, the discovery of 32 flutes carved into the bones of condors and pelicans suggests that the state of development of the ancient American civilization is much more advanced than previously thought.
Cáral flutes
After these and other surprising findings, there are some indications that Cáral was a city made up of numerous inventions. The findings also point to developments in static and artistically sophisticated architecture. It has been found in weaving looms, remains of woven garments that point to an advanced technology in comparison with the remains found in other parts of knotted clothing and knotted remains. The reuse of the inflows and outflows of the rivers allowed several annual crop yields.
Cáral also owes its cultural importance to its UNESCO World Heritage Declaration, which took place in 2009. To preserve the strong erosion under way, which has also been attacked by environmental factors and the strong winds of the Pacific, the Peruvian government has provided state funds for greater exploration, conservation and sensitive tourist development of the whole land.
Introduction
Dear traveler: Thank you for choosing us to make this circuit! We hope you enjoy your trip.
We give you here an orientation about your tour with the information that we consider may be of interest. The information is ORIENTATIVE, there may be variations on the times indicated.
TRANSFERS from the airport, if you have it included or purchased. Our transporter will be waiting for you with a sign with the Supplier's name or your name at the customs exit (after picking up your luggage).
IMPORTANT: If you had ADDITIONAL NIGHTS upon your arrival at the hotel you will have your reservation made, but your travel guide will normally not be found until the night before the tour begins. Your time therefore until that moment is free.
Itinerary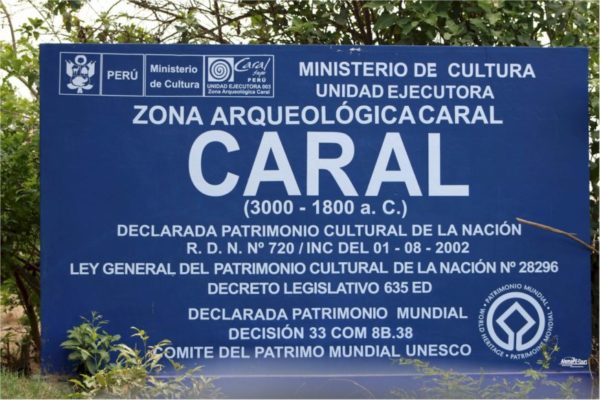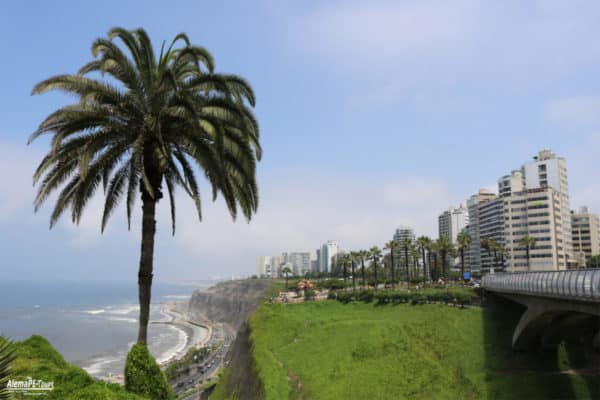 Departures
Daily departures at a time we go to arrange with you.
Not included
Tips (optional)
Beverages
Personal expenses
Further information
Children must be accompanied by an adult.
The prices apply to all participants; no discounts for children.
The tour takes place in all weathers. Please dress accordingly.
Wear airy sportswear, depending on the weather conditions.
Bring a headgear and sunscreen.
The recommendations and instructions of the tour guide are to be observed for your own safety.

Not suitable for people with rollator or wheelchair.