AREQUIPA CITY TOUR
AREQUIPA CITY TOUR
Arequipa • Monastery Santa Catalina • Yanahuara
2 D / 1 N
About Arequipa
Discover colonial Arequipa on this private sightseeing tour, which will introduce you to some of the most important historical sites. With a knowledgeable private tour guide, you can visit several neighborhoods, including Cayma and Vallecito, and explore landmarks such as the 17th-century Recoleta Monastery and the colonial-era Casa del Moral. You can also enjoy fantastic views of Arequipa with its spectacular scenery from the Carmen Alto viewpoint.
About the Monastery Santa Catalina
The monastery was founded in 1579 by the very wealthy widow María de Guzmán. The viceroy of Peru, Francisco de Toledo, had previously approved the construction of the vast monastery complex. On October 2, 1580, the convent and church of St. Catherine were consecrated and the first sisters granted permission to create the habit. Santa Catalina stretched over 20,000 square meters in Arequipa known as "The White City". In 1582 and in the 1960s, the monastery complex was repeatedly damaged by earthquakes. The monastery is characterized by its walls painted in vibrant colors.
The monastery was originally a boarding school for the daughters of rich Spanish families, who were taught by nuns. The tradition of that time was that each second daughter or second son of a family should enter into a spiritual cv. Santa Catalina later accepted only candidates from wealthy families. If they wanted to be choir sisters, they had to give the monastery a dowry of about 2400 silver coins, in addition to numerous items listed on a list such as a statue, a painting, a lamp and robes. It is clear from the equipment of the nuns' cells that most of the sisters were very wealthy.
Santa Catalina housed up to 150 nuns and 300 servants during its heyday. The servants washed the washing of the nuns and did their shopping for them, as the nuns live in retreat. About her six-day stay in the retreat in 1834, the French writer and suffragist Flora Tristan reported in detail in 1834 on the convent and the nuns of Santa Catalina. According to Flora Tristan, they lived far more easily than their strict rule would have expected.
Pope Pius IX. In 1871 Sr. Josefa Cadena OP, a Dominican woman known for her regularity, sent to Santa Catalina to reform the monastery. Sr. Josefa sent the lavish dues back to Europe, dismissing the servants and giving freedom to slave women. She gave both the choice of either living in the future as sisters in the convent or leaving the monastery.
Since a renovation of the monastery in 1970, parts of the monastery of Santa Catalina are open to the public. Since then, the monastery has been one of the most important monuments in southern Peru. The alleys of the plant are named after Spanish cities.
Program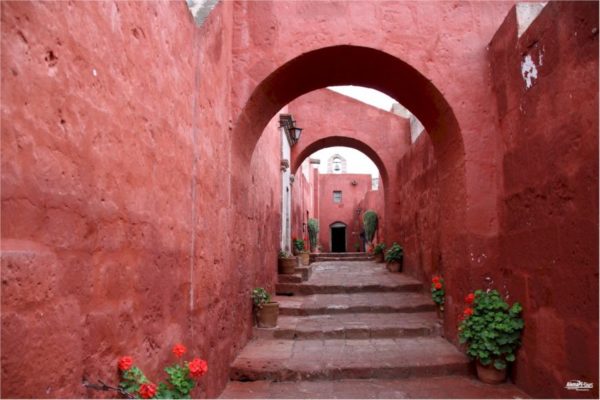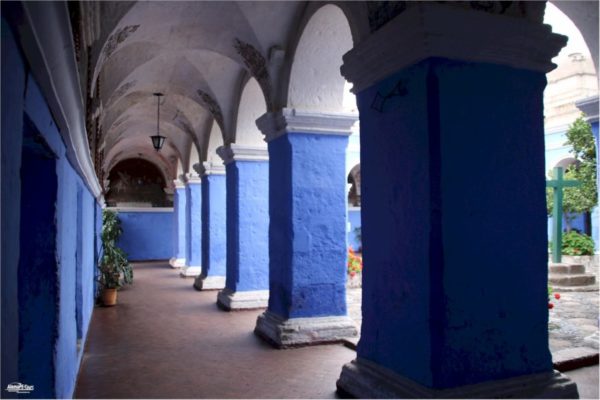 Price
Please contact us to get the price of this tour.
Not included
Personal expenses.
Meals and beverages.
Tips (Optional).
Further information
Recommendations:
Comfortable clothes.
Hiking shoes.
Extra money.