Machu Picchu was ceremonially reopened on 1st of noveber 2020 after long months of closure
The historic Inca city of Machu Picchu has attracted hundreds of thousands of tourists to Peru, Cusco and Machu Picchu in recent years. However, due to the pronounced corona pandemic, the tourist destination, which was declared a UNESCO World Heritage Site in 1983, was closed for eight months.
Now it has been reopened with a festive ceremony and the popular destination in Peru is now only accessible to a very limited number of visitors. For security reasons, only 675 visitors per day are allowed to enter the tourist attraction; prior to the closure, there were approximately 20,000 visitors per day.
Because the infection rates are now falling again after a long phase of various lockdown measures, Peru is gradually opening up to tourists again. The basis for the extensive restarts of the many attractions are comprehensive hygiene protocols to guarantee safe travel. The aim was to obtain the "Safe Travels" seal of the World Travel & Tourism Council (WTTC), which was only awarded a few weeks ago.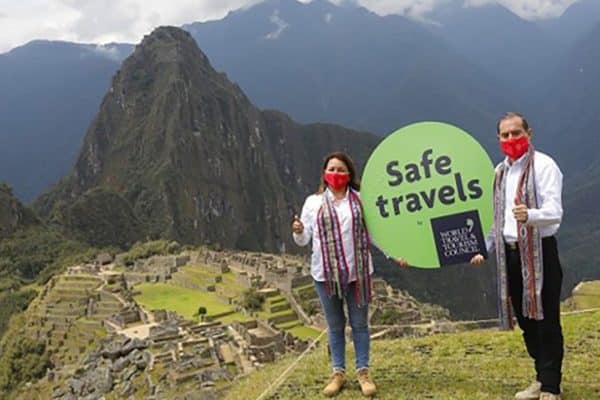 Jorge Chavez International Airport was reopened in early October 2020. Initially, only national flights were permitted from a few cities, which can be reached in a maximum of up to four flying hours. Since November 1, connections from ten countries have also been permitted, with a maximum of up to eight hours flight time away.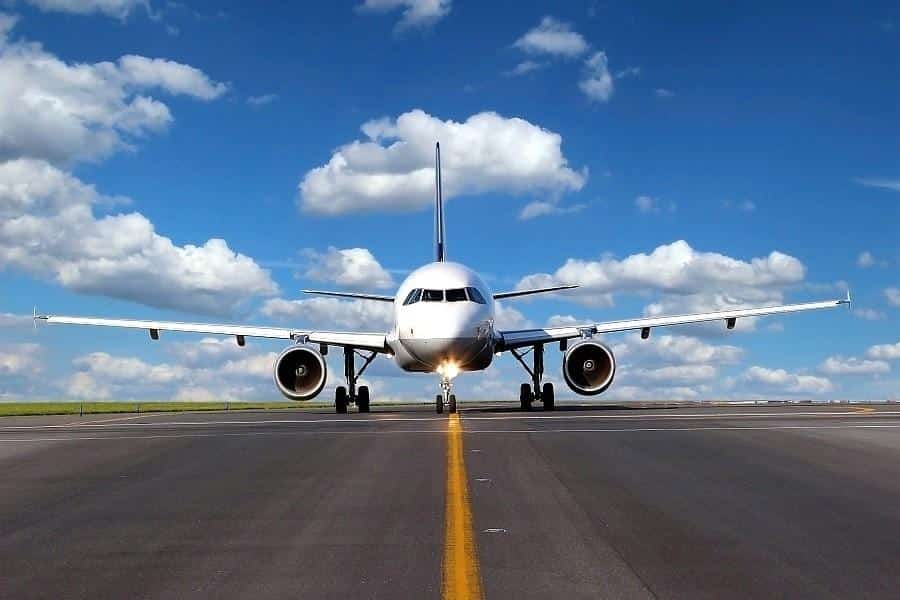 When entering Peru, tourists must present a negative PCR test and a health declaration. This must not be older than 72 hours.
Further measures:
One of the most important regulations in Peru is the wearing of a mouth and nose cover in public at ALL times. Also the staff of the accommodations, restaurants and the various sights must wear a mouth nose cover – just like all tour guides.
Many new protocols:
An almost unmanageable number of special Covid-19 protocols issued by the Peruvian government apply to flights, trains, hotels, hostels, restaurants, museums, nature reserves and outdoor activities such as hiking and canoeing. A minimum distance of 1.5 meters must always be kept everywhere. Many museums and archaeological excavation sites have just reopened in October with a prescribed maximum capacity of 50 percent.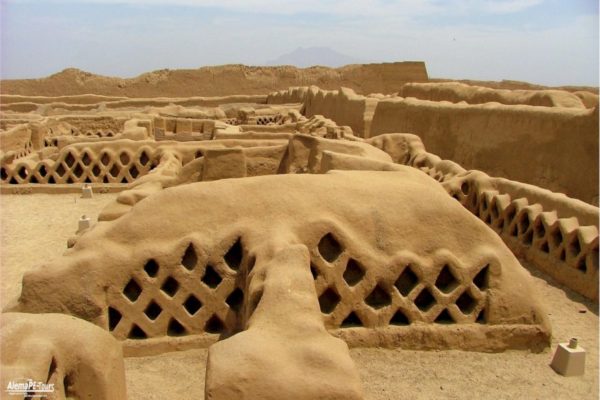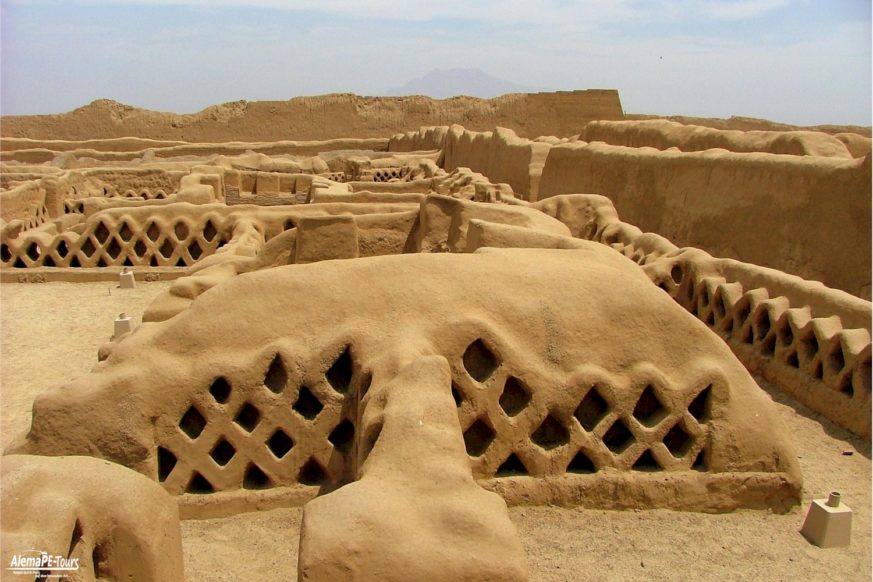 With the "Volver" (Return) campaign, Peru initially wants to boost domestic tourism. This will enable tour operators and companies to prepare themselves to receive visitors from all over the world again from spring 2021 onwards. The tourism industry is the third largest economic sector in the country.