Arequipa's regional government will submit a nomination for Toro Muerto Petroglyphs archaeological complex to be included in UNESCO's Cultural Heritage of Humanity list.
The preparation of the technical file began last April and is 30% complete. Documentation is expected to be ready by the end of the year.
According to Franz Grupp, head of State-run Decentralized Culture Directorate of Arequipa (DDCC), this will be achieved with the support of the Qhapac Ñan project, private companies, and U.S. archaeologists. The Zafranal mining company will be responsible for enhancing the archaeological site, which is necessary to reach the desired goal.
The Qhapac Ñan project will supply the equipment to produce 3D photographs, whereas the American archaeologists will provide a drone to capture aerial images of the complex.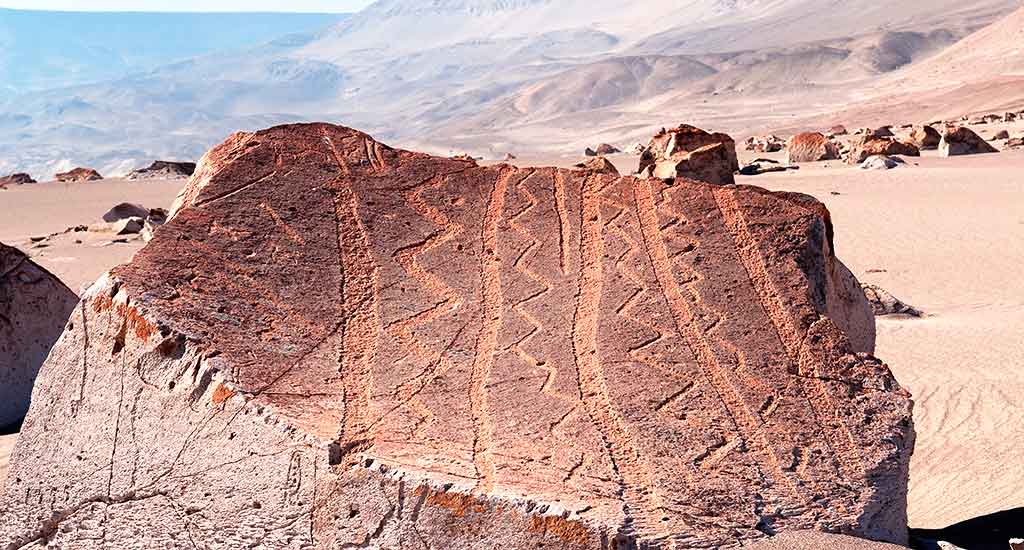 On the other hand, Zafranal inked an inter-institutional agreement with the Decentralized Culture Directorate to execute the enhancement of said complex.
The mining firm will carry out signage works along the path, as well as road sign maintenance, and sanitation facilities upkeep.
Other tasks include improvement works in green areas, tree planting, a mock-up design, the construction of a panoramic sun-dried brick chair, definition of routes and tours, repair and upgrade works of an information wall, among others.
Private investment in the site will amount to S/120,000 (about US$36,652).
Source: Peru.com