Walls, hallways, drainage channels, and utensils found at Chavin de Huantar archaeological monument —in Ancash region's Huari province— were presented by Peru's Ministry of Culture on Monday.
The findings give testimony of the various stages of the Chavin culture.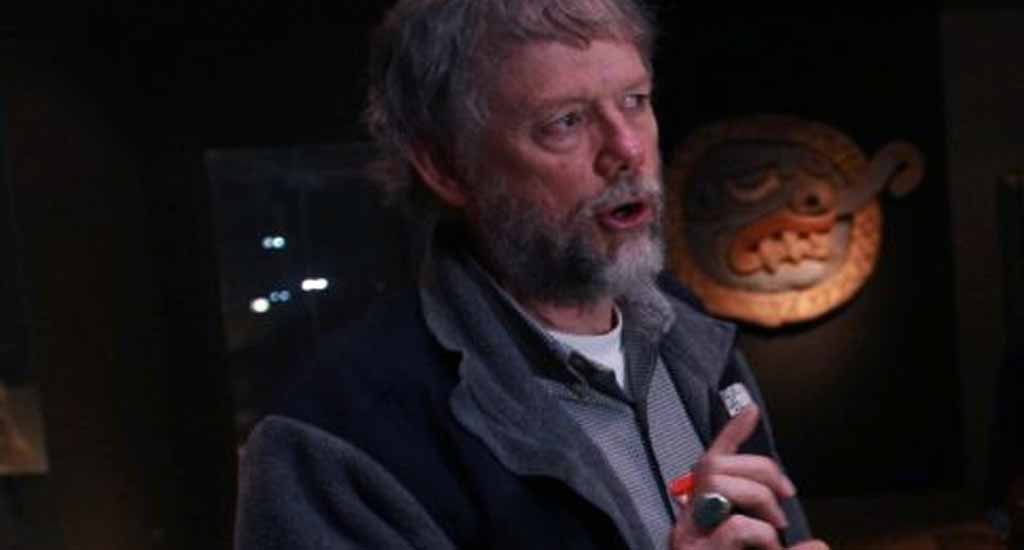 The unveiling was led by U.S. archaeologist John Rick, head of the Chavin de Huantar Investigation and Conservation Project at Stanford University, who leads the research authorized by Peru's Culture Ministry.
John Rick, an American archaeologist, is leading the research in Chavín de Huántar.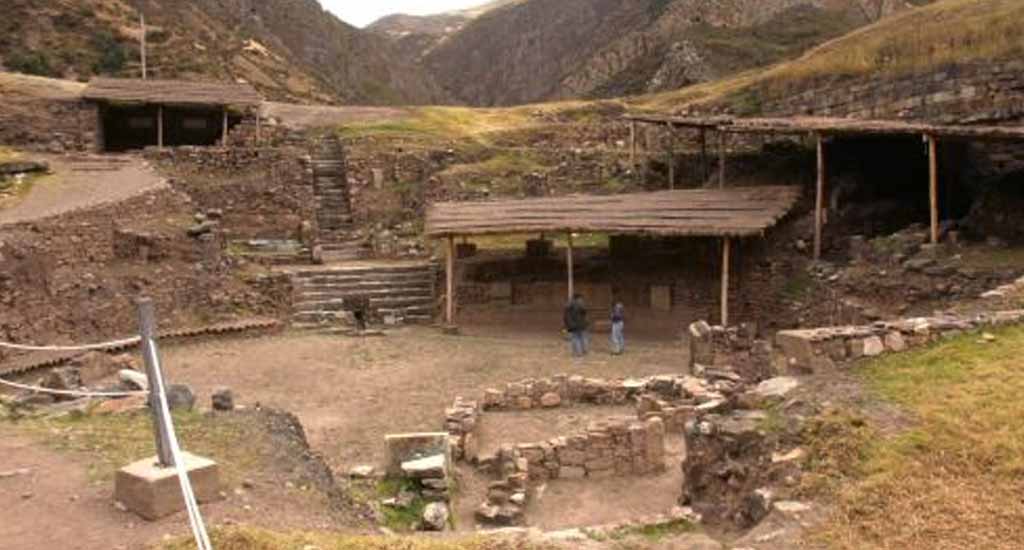 The presentation noted the use of innovative small robots to explore underground spaces within the framework of the abovementioned project implemented at the archaeological site.
According to Rick, the discoveries are of great archaeological value as they shed new light on ceremonial and religious activities practices by the Chavin civilization.
The event was attended by Deputy Minister of Cultural Heritage and Cultural Industries Luis Felipe Villacorta.
Source: Andina