Huancaya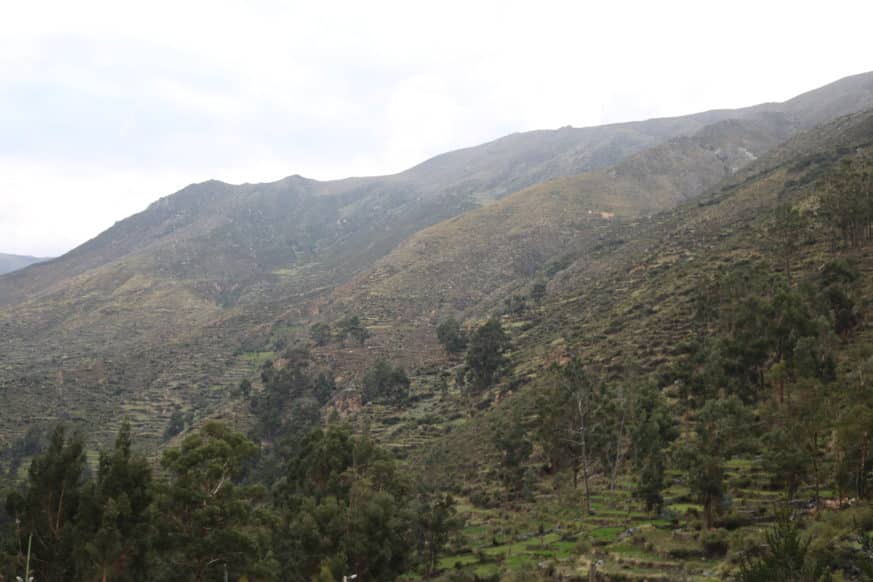 Huancaya has become one of the tourist attractions of Perú and has cemented a total picture of tranquility, community and progress of life that is appreciated by the visitors. According to the prestigious magazine Vamos is considered the best destination for the next years. Through the captivating option, travelers love to walk through these beautiful landscapes and discover their streets.
In Huancaya you have many possibilities for an excellent holiday. There are tourist places for every kind of travel, whether cultural, fun, family, relaxation or even business.
The Huancaya district is one of the 33 districts of Yauyos province in the Lima department and is part of the Lima region, Peru. The city of Huancaya is 3554 meters above sea level and belongs to the altitude zone of Suni. Located on the banks of the Cañeteflusses, where beautiful emerald-green lagoons are formed, where trout and various birds live.
The whole area is dominated by the beauty of the river, which forms a multitude of lagoons in successive waterfalls.
Huancaya is located in the center of the protected landscape area Nor Yauyos-Cochas, which is considered one of the most beautiful places in Peru.
Its main attractions are the Cabrachanca waterfall, the Cascades and lagoons of Carhuayno, the Laguna de Huallhua, the Chuchupasca lagoon, which were first described in the 80's in the travelogues of Daniel López Mazzotti 1. the most beautiful landscape of Perú.
In the town of Huancaya you will find many carved stones that are typical of a Andean village. The terrace gardens, which are to a large extent recognizable from the city, can be visited on foot, by bicycle or on horseback.
A tourist attraction is the suspension bridge, which should not be missed. So the walk across the bridge over the beautiful waterfalls of Cabracancha is a spectacular sight, on one of the most beautiful landscapes of this area.
The Vilca Falls
In short, Huancaya and Vilca offer their typical meals, buy souvenirs or enjoy the time on the banks of the river, is one of the best things to unwind and to regain strength for everyday life. In addition to the lagoons and waterfalls, the landscape offers a lot to see.