All about security in Peru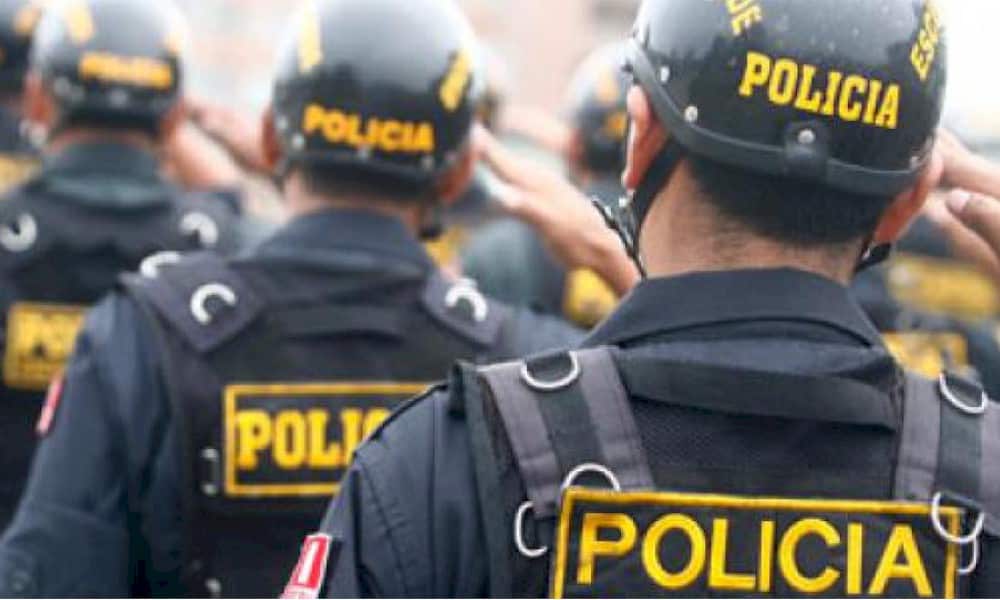 In principle, Peru is currently considered a safe travel destination. However, you should always be aware that you are in a newly industrialized country and in the eyes of most Peruvians all tourists are rich. In view of this, it is not surprising that thefts can occur again and again. Danger threatens more particularly in large tourist cities, such as Lima or Cusco and in larger crowds, such as markets, festivals or train stations.
However, there is no reason for you to be overly anxious and unsettled about your trip to Peru, because every year thousands of holidaymakers from Europe travel to Peru, most of them without incident.
Peru is in terms of crime, in the Latin American midfield. Especially in larger cities (Lima, Cuzco) one should be careful. In order to minimize the theft risk, we would like to give you the following advice:
Cover valuables such as jewelry and digital cameras (if possible, avoid jewelery as much as possible)
Never carry more money than you need
Do not leave valuables in the hotel room, ask for a safe or get so-called save bags, which are available with a lock such as a bicycle chain
Always keep your pockets and camera firmly under control (especially in street cafés or at bus terminals or large crowds)
Always keep your hand luggage with you (preferably not in the upper compartment in the public bus or out of reach)
Make copies of all important documents (passport, plane ticket etc.) before the trip
This notice is in accordance with BGH 25.04.2006X ZR 198/04