What you get
Authentic experiences are the moments in which you feel alive and experience something out of the ordinary. See your destination from the eyes of a local. The moments when you find yourself in the middle of a Plaza de Armas in any Peruvian village, tasting a homemade meal of your new local friends, or testing a new means of transport … how about a motor taxi, for example? These unexpected, unique moments, which make a trip unique and special, are all about traveling with us.
What does that mean for you?
It means that as much time as possible for your local activities with locals is planned for you on our trips. It's not just about getting from a point A to a point B, or scouring the sights – anyone can do that with a book travel guide. We offer the local knowledge and experience to help you look behind the scenes of a culture and understand what makes this destination special. You can expect unique and authentic insights into local life, made possible especially for AlemaPE Tours groups.
Authentic experiences in every region of Peru
Real enjoyment adventures
With a group of locals at your side, try delicious street food at Tia Veneno, as the Peruvians affectionately call their food vendor on the corner. You will explore the fascinating and colorful extraordinary markets, the fragrant spice stalls in one of Cusco's bustling markets, and you will surely get a secret from us for the best drink. You can get in close contact with the Peruvians and their lifestyle by motorbike, on foot or by van and bus.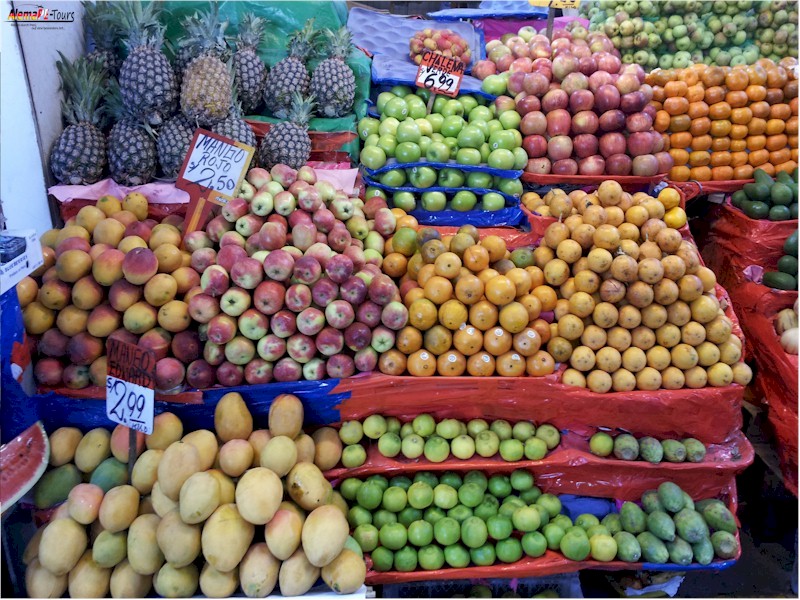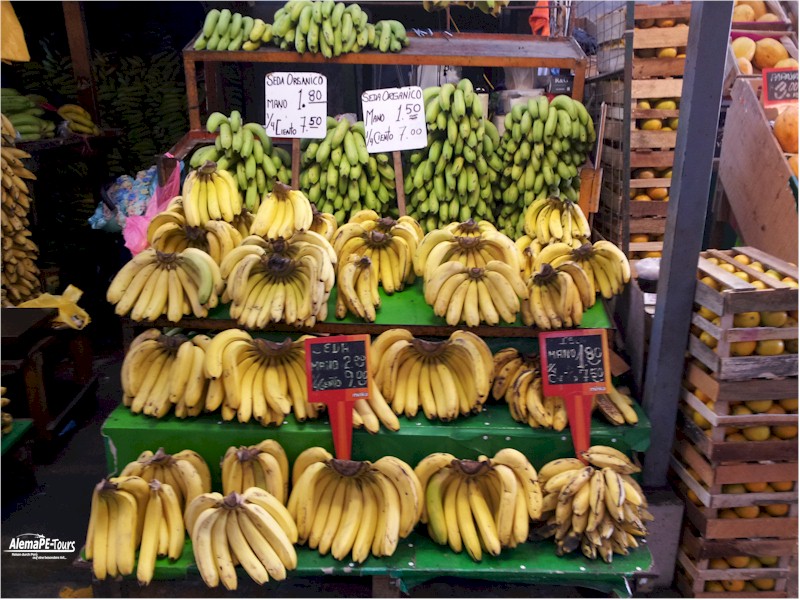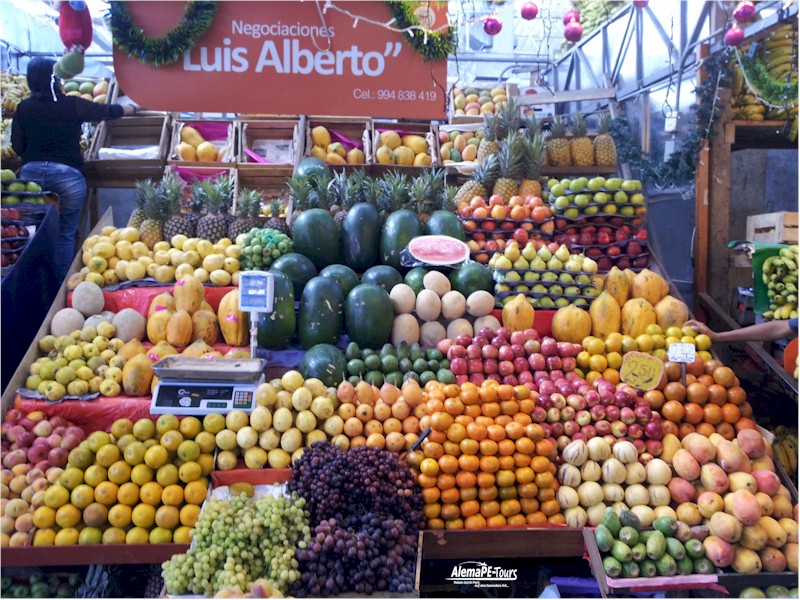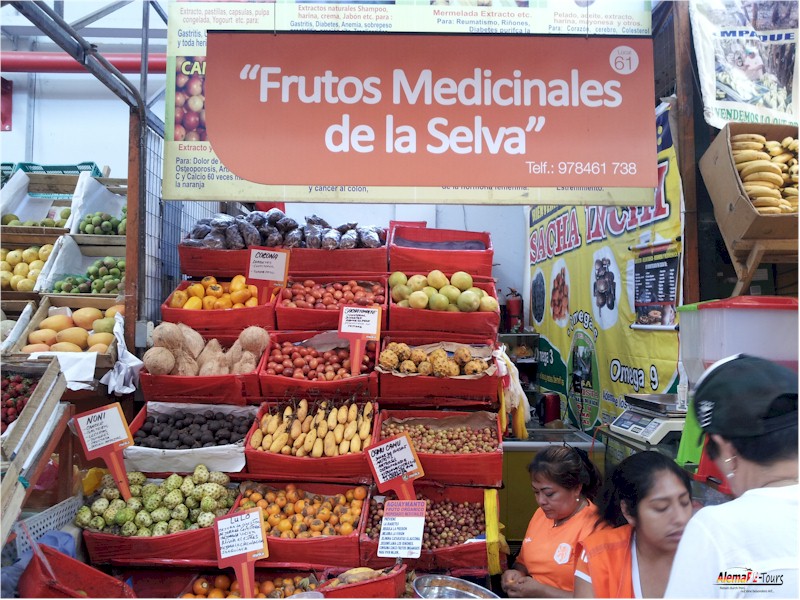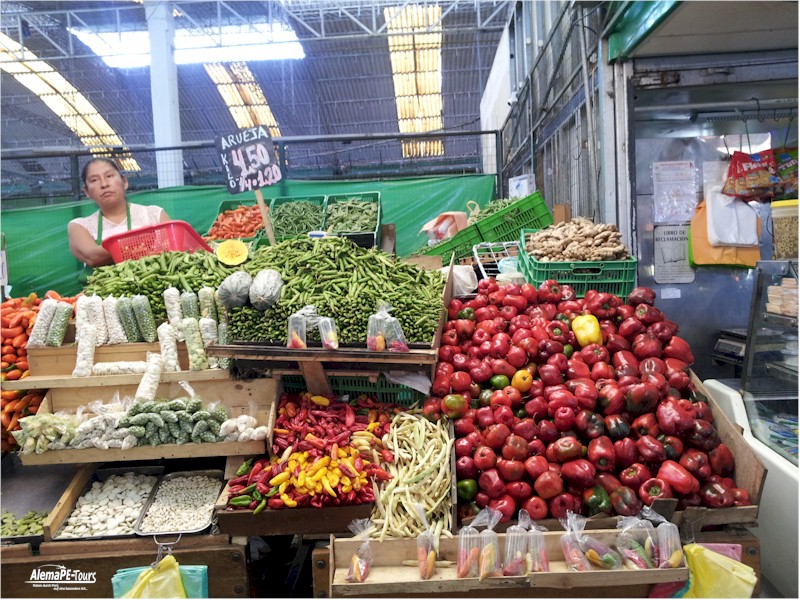 Lomo Saltado and Ceviche are just the beginning of a never-ending adventure for your taste buds. Get ready for a whole new side of Peru's cuisine.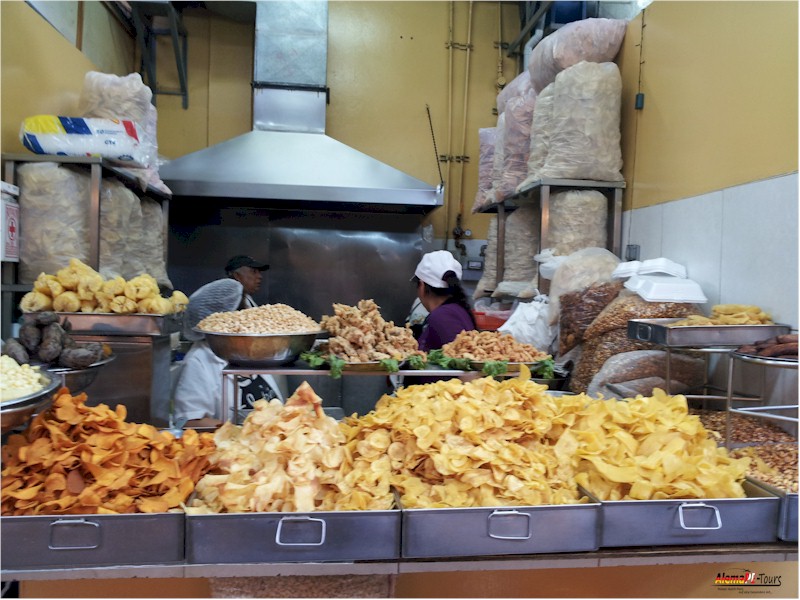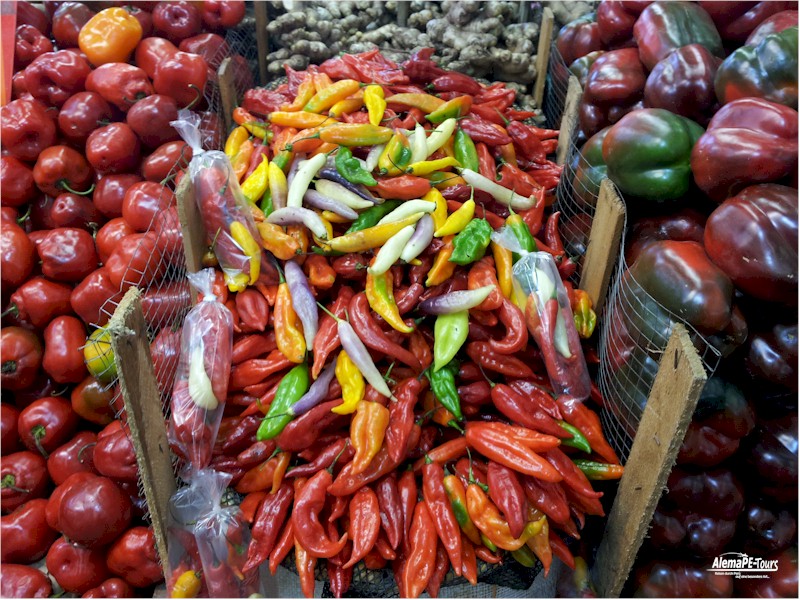 Stroll over Callao's fish market and learn from a Peruvian how to cook typical local dishes. Try anticucho (heart) from the Alpaca and Patasca, a typical soup with sheep faience or a vegetarian meal in the Klosterhof. And finally a Pisco Sour!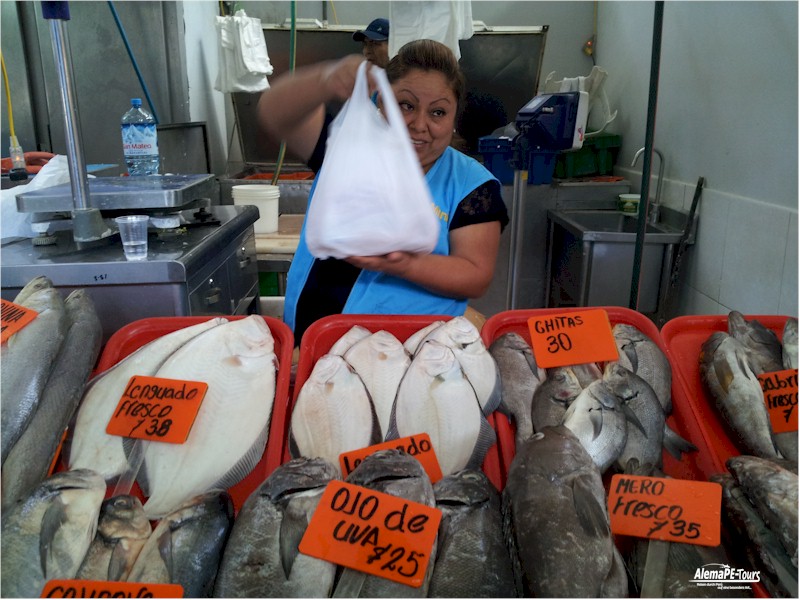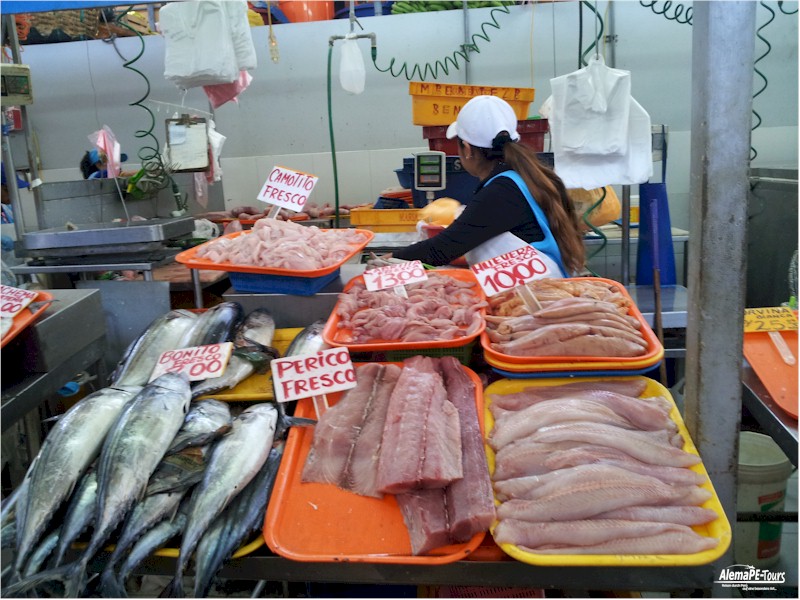 The Peruvian markets are full of smells and surprises that we are not used to at home.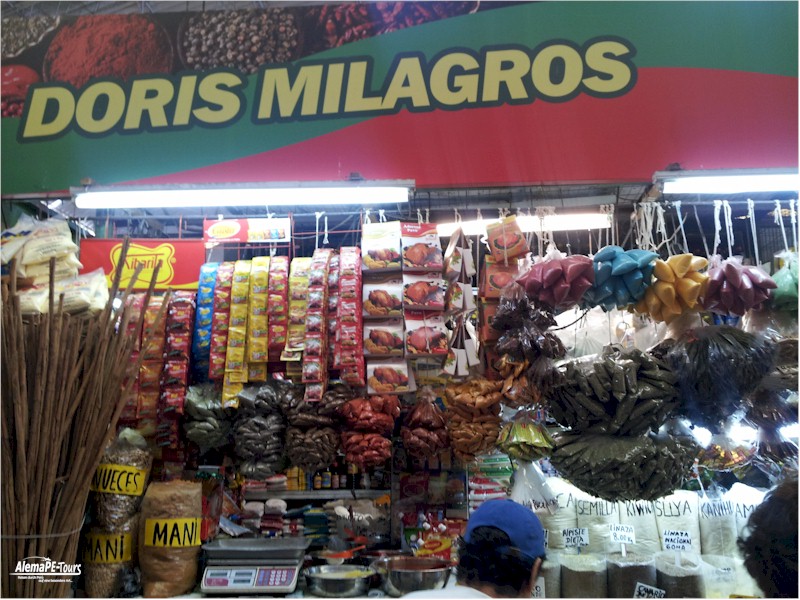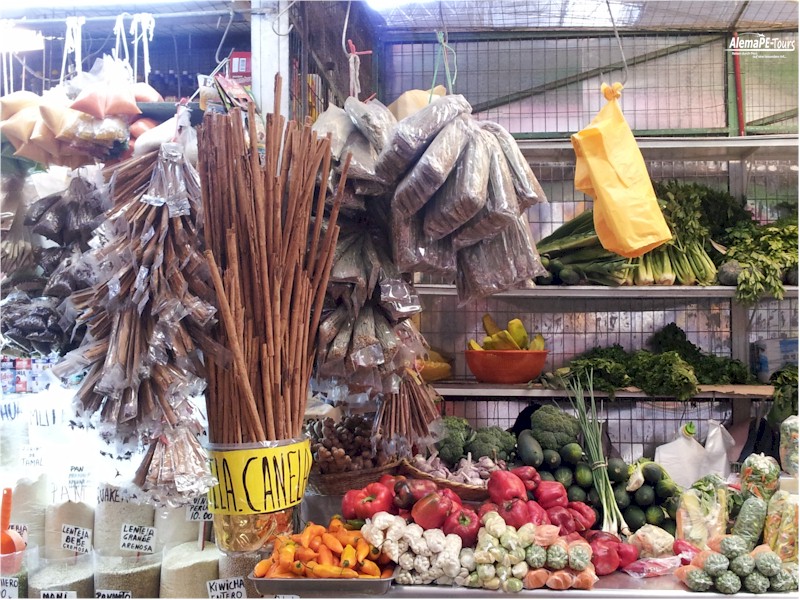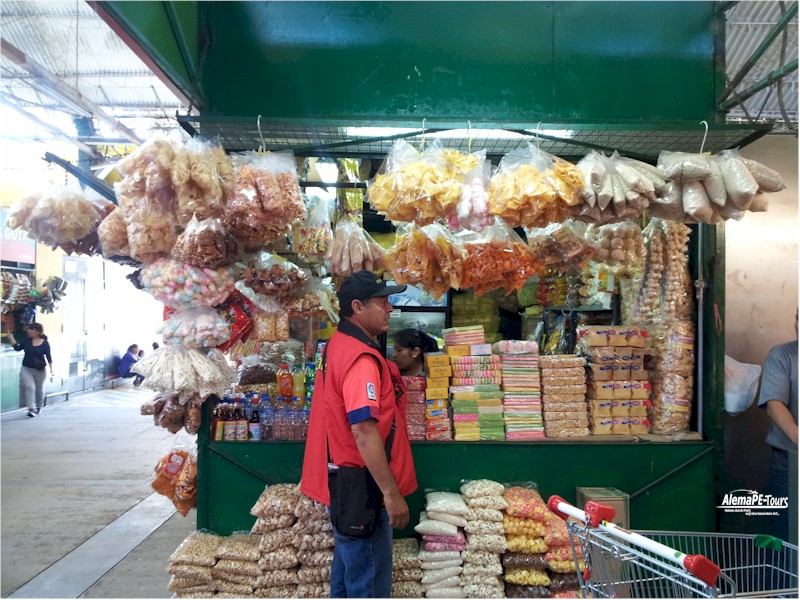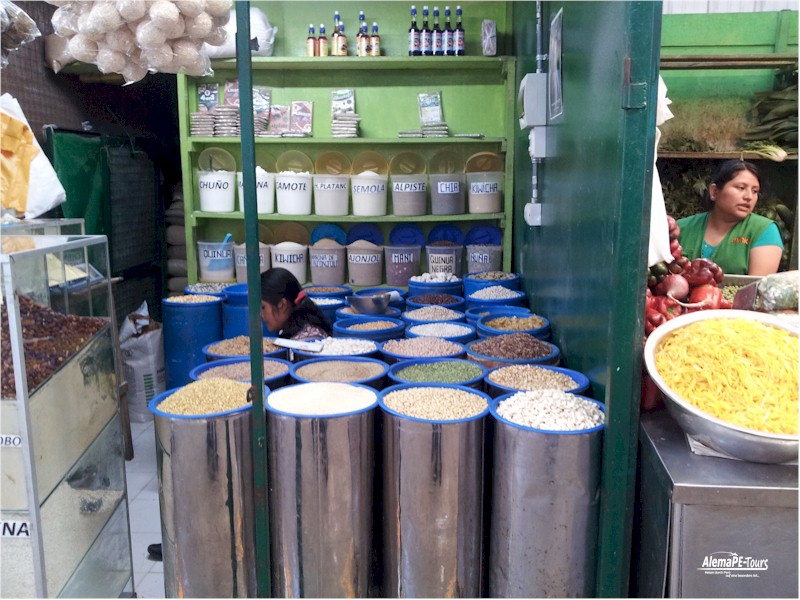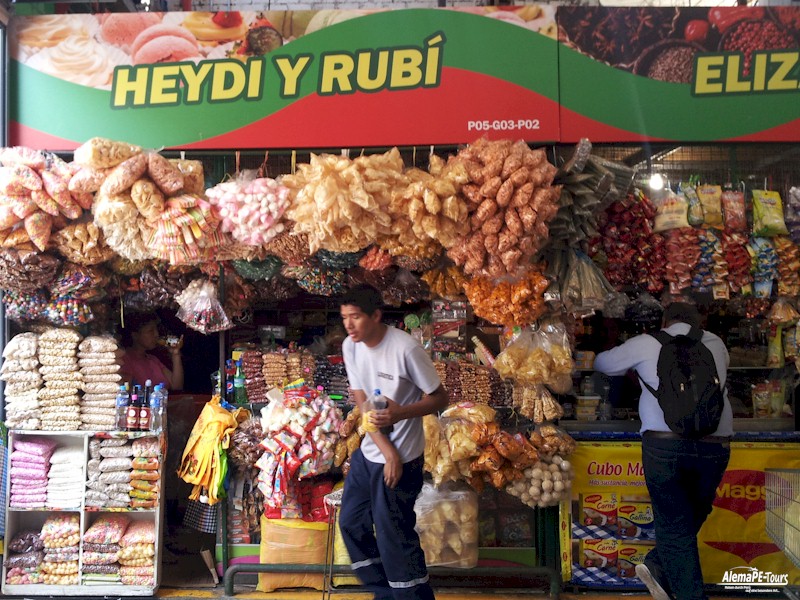 Fresh fish, meat, chicken and turkey, spices in abundance await you in an unexpected presentation for us Europeans. All these are special stimuli that you should have experienced up close.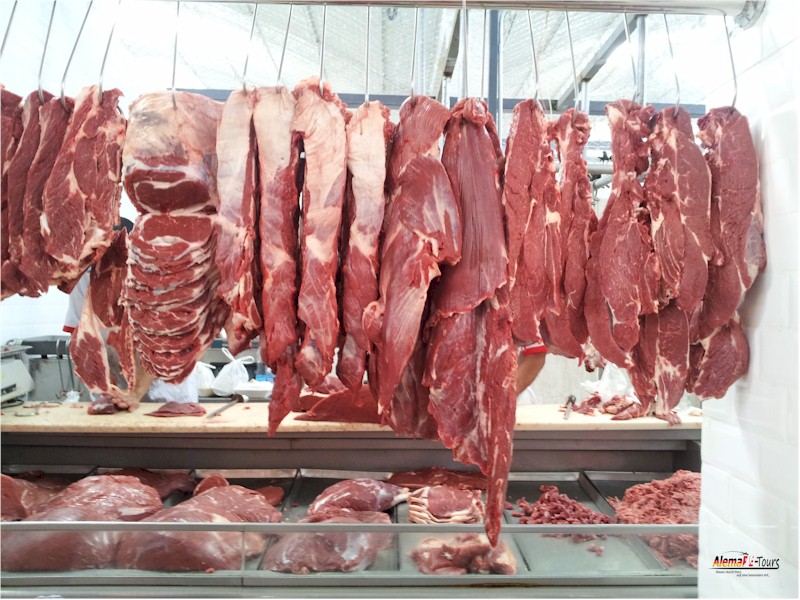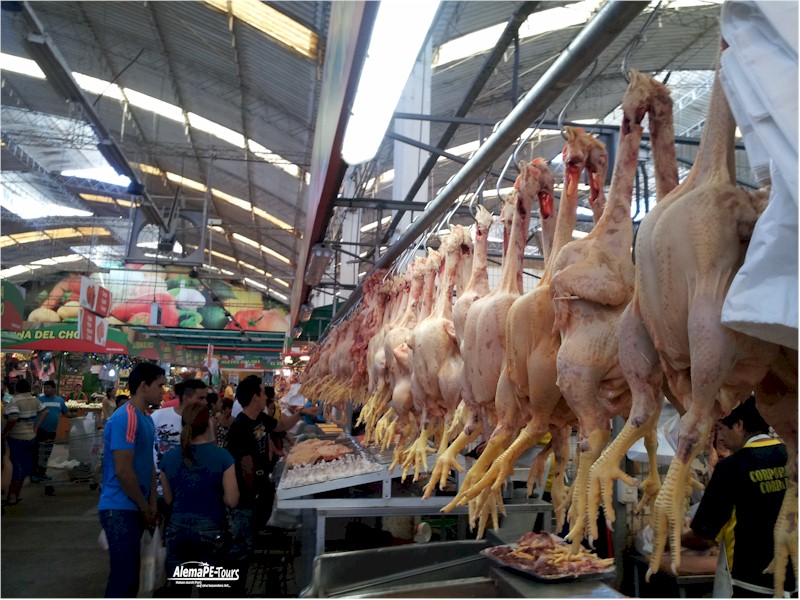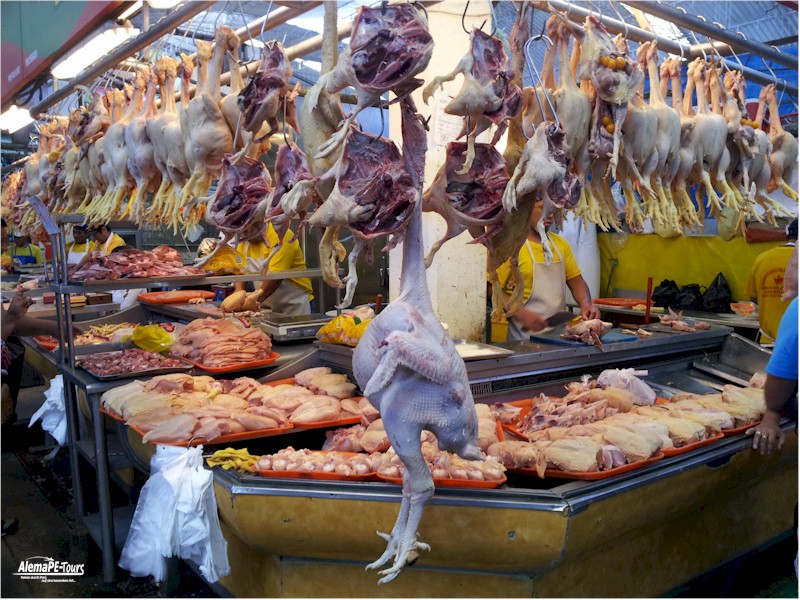 Peru is the only country in the world where a biodiversity of about 5,000 different potato varieties is freshly available.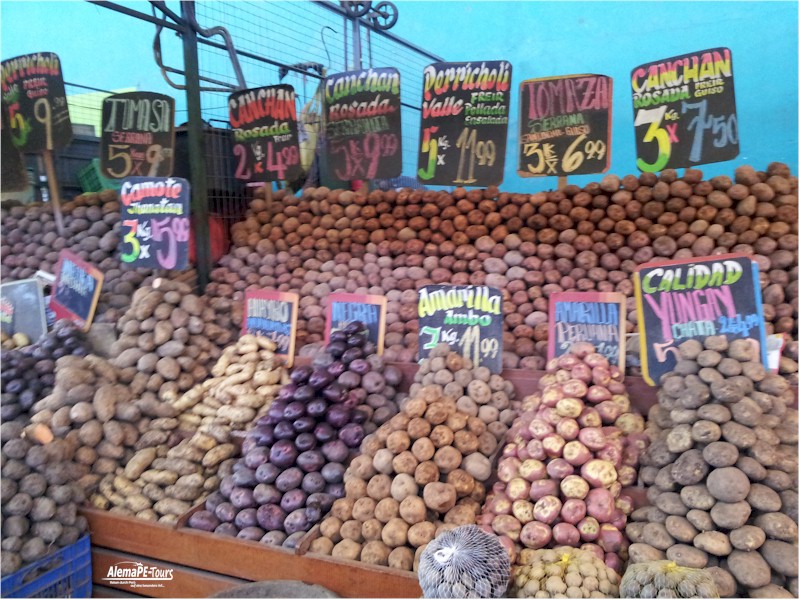 Get to know Peru with the imposing Andes, the cultures of the Wari and Inca, the original jungle and hospitable people. As a guest in a Peruvian family, get to know their personal preferences. In order to reflect the diversity of Peru in your individually planned tour, we have put together a colorful mix of different accommodation, excursions and interesting tourist destinations in Peru. During the trip, you are individually on the way and will perform in individual sections of the tour various trips in small groups or private with a guide only for you alone. In addition, we have picked out a few country-specific accommodations for you at the various locations. In Peru you will get to know the country and the people in an authentic way.
Call us on telephone +51 499 8288 or phone +49 151-289-34400 and we or our competent team of consultants will be pleased to help you!