Cusco is one of the most visited cities of Peru by Peruvian and foreign tourists. And is due to its beauty and the fact that it was the capital of Tahuantinsuyo that have turned this place into a city full of history and vivid memories of what that empire was like.
Here we recommend 8 must-seen attractions, besides Machu Picchu:
Main Square
It was the administrative center of the Inca Empire until the arrival of the Spaniards who built temples and mansions around the city. It is currently surrounded by tourist restaurants, travel agencies, among other establishments that offer a wide variety of services.
The House of Inca Garcilaso de la Vega
Built on an Inca wall, it is currently one of the must-see attractions for anyone who wants to learn more about the history of the place. And here is the Historical Museum of Cusco. It has thirteen rooms and two floors, which allow you to have a privileged view of the city.
Maras Salt Mines
Although it is not 100% tourist place is one of the inevitable, because you will enjoy beautiful salt mines, known as the Salineras de Maras and are small pools carved into the side of a mountain.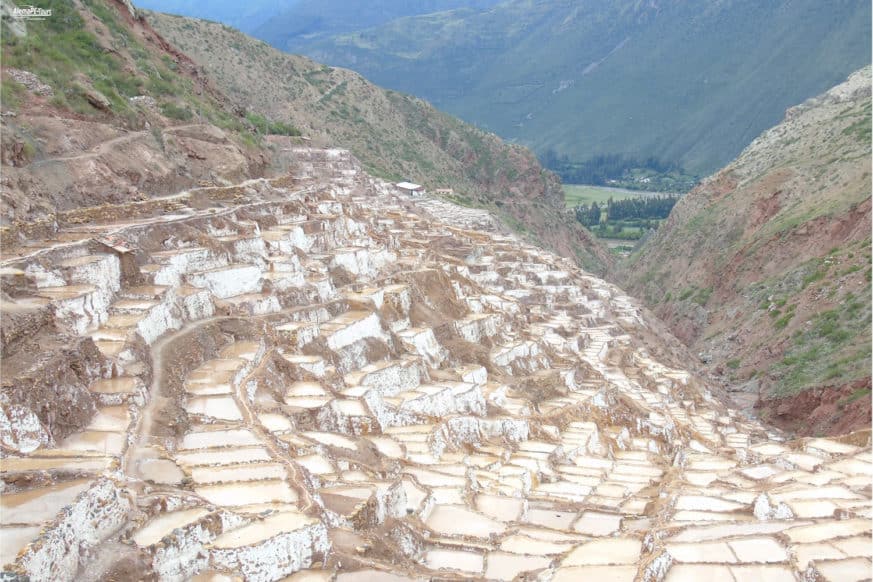 Koricancha Temple
It is recommended to visit it the first day you arrive in Cusco, because it is a few blocks from the main square. It was the religious, geographical and political center of the city and it is believed that its interior was covered by gold plates.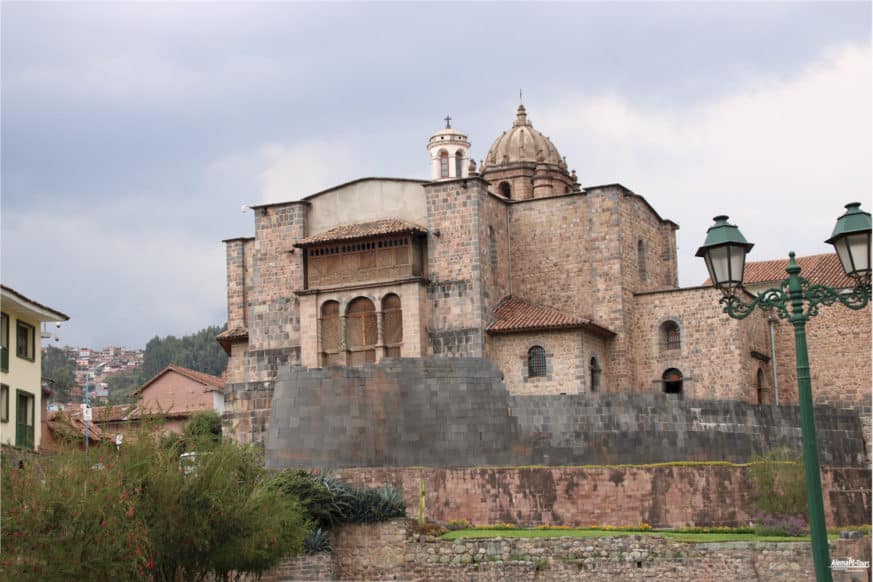 Sacsayhuaman
It is an Inca ceremonial fortress considered one of the greatest architectural works of the time. One of the reasons why many tourists visit it is because from it you can have a panoramic view of the city and its surroundings.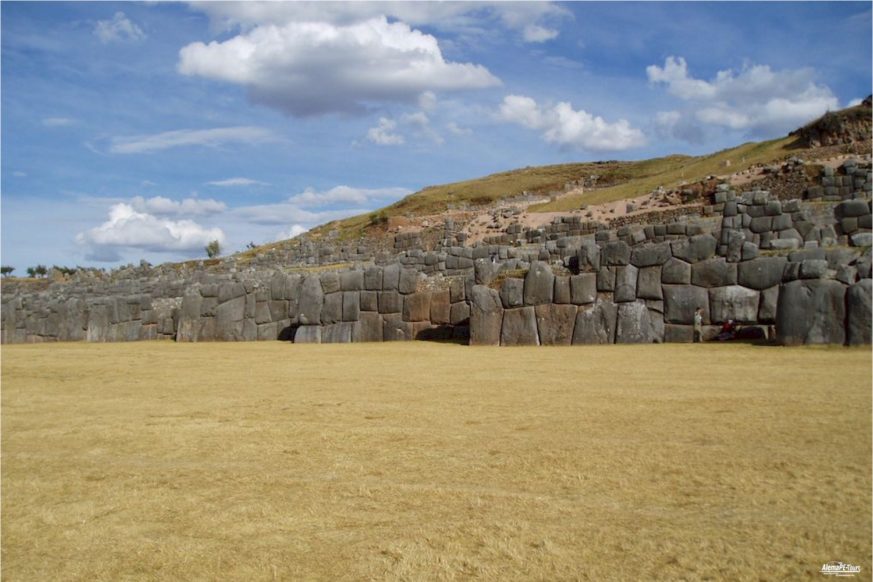 Sacred Valley
It is a mixture of archaeological remains, indigenous people and varied mountain landscapes. It was very appreciated by the Incas, because it has good conditions for agriculture: excellent climate, fertile land and water of the Vilcanota River.
Ollantaytambo
Located in the middle of the Inca llaqta of Machu Picchu, it is the only city that is still inhabited.
San Pedro Market
Do you want to bring memories for your friends and family? Then you should take a tour to this place. Here you will find fabulous objects from Cusco at very affordable prices. It is a few blocks from the Main Square.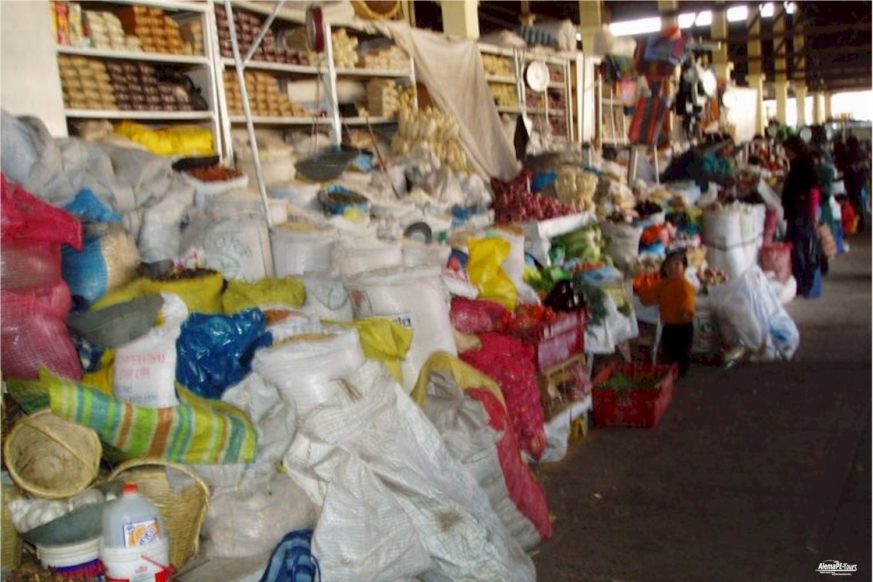 Source: Domiruth Travel