We are pleased to present the 3rd International Fair of Specialty Coffee of Peru – FICAFE 2018; initiative promoted by the National Coffee Platform and the Municipality of Chanchamayo; who together with the Provincial and District Municipalities of the main coffee producing areas in Peru will carry out this third version of the FICAFE, from September 28 to 30, 2018, in the city of Chanchamayo, Junín Region.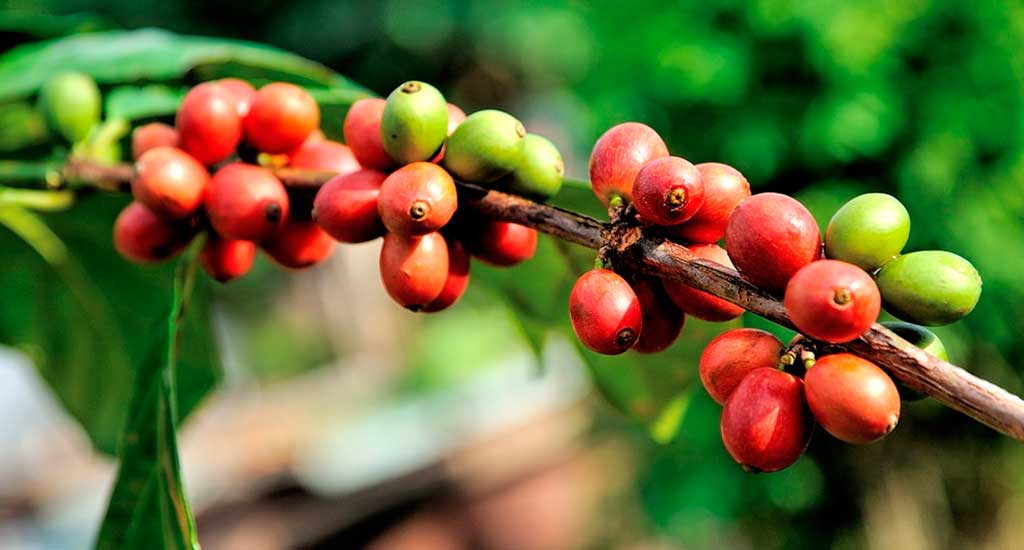 OBJECTIVES 2018
Contribute to the improvement of productivity, competitivenessand business management of producers.
Promote the benefits of special coffees to increase mass consumption at the local, regional, and national levels.
Provide direct access to producers to national and international markets.
Promote the exchange of experiences in the production, marketing and management between producers and institutions.
Contribute to the strengthening the image of coffee as an emblematic product of Peru
ACTIVITIES 2018
Exhibition Fair
Mug of Excellence: International Auction
Coffee Championships: Baristas and Connoisseurs
IV. Business Conference
II National Coffee Congress
XV Meeting of Coffee and Cocoa Cooperatives
Artistic shows.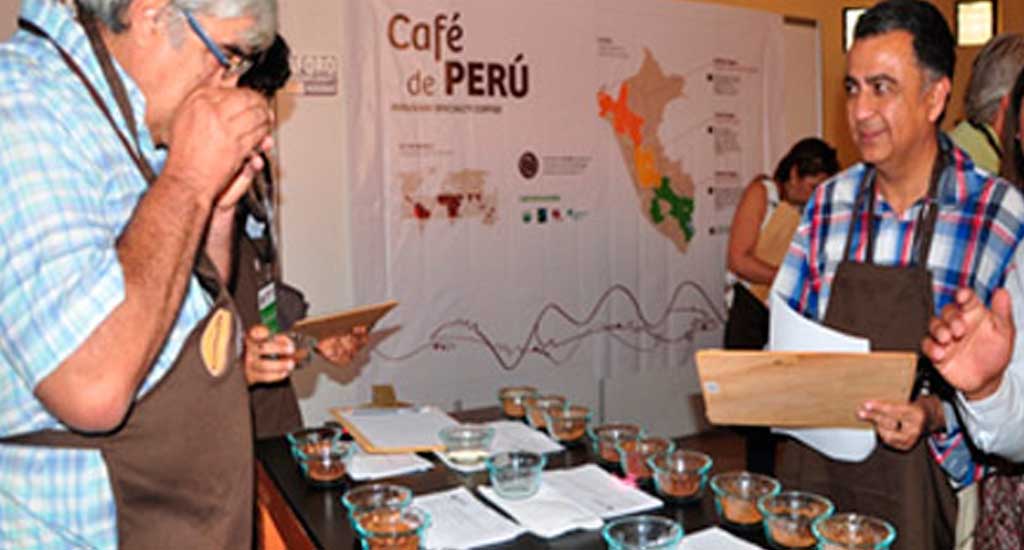 Source: ficafe.com.pe