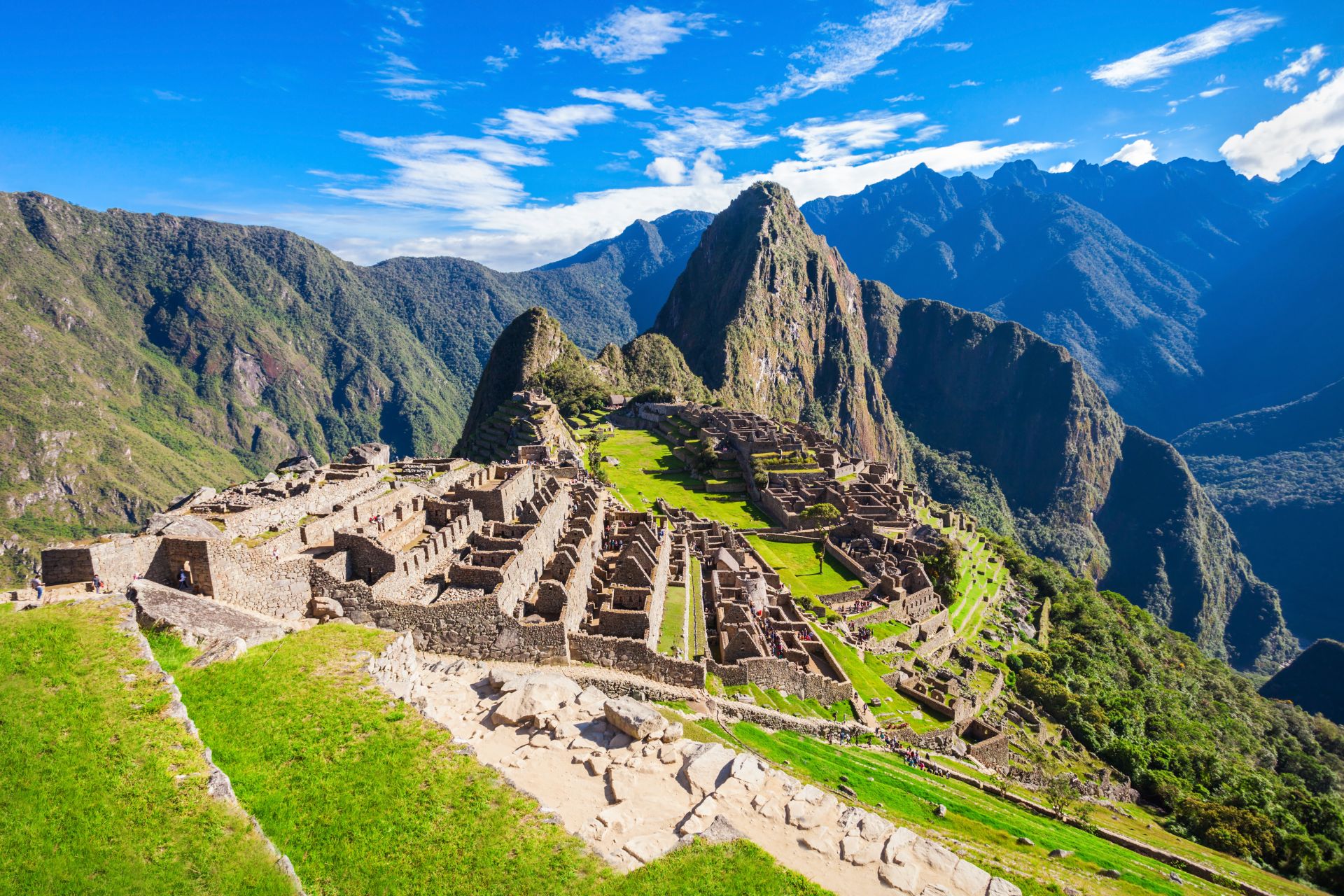 Where do you want to go?
Travel around in Peru in a different way...
Our Popular Tours
Choose your adventure
Our Peru Travel Guide
Popular Destinations
Let's explore Peru
Your local Peru specialist
AlemaPE-Tours is your on-site tour operator & specialist in Peru holidays. Whether you are a self-driver, in a small group, individually with flight and bus, or in a guided group tour discover Peru, we are happy to help you make your holiday through the team of AlemaPE-Tours to a personal highlight. Find with us your combination of relaxation, culture and gastronomy. With us you can book your desired vacation to Peru.